Isaac
Isaac
Abraham's Son
by
Gary DeVaney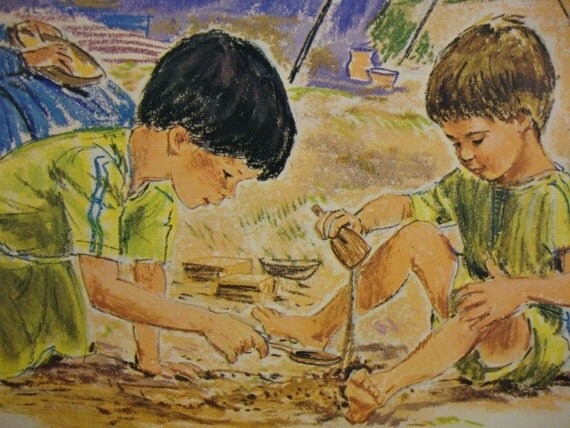 Jacob and Esau
Genesis 25:20-26 Isaac and Rebekah had twins, Jacob and Esau.
Genesis 25:28 Isaac loved (preferred) Esau. Rebekah loved (preferred) Jacob.
This Biblical model indicates that God's current favorite parents each prefer one of their children over the other. What would happen if you told your not-chosen child that you follow this Biblical model?
Genesis 26:9-10 Isaac lied to King Abimelech saying Rebekah was his sister, tempting to sacrifice his wife's having sex (with Abimelech), in fear, to save himself and was caught at it.
King Abimelech Saw Isaac Hugging & Kissing Rebekah
Didn't Isaac also became very wealthy, like Abraham, as God's second pimp?
What a Biblical model.
Gods Evil Deeds on youtube
https://www.youtube.com/watch?v=mnqrT-Ahk2c
https://www.youtube.com/watch?v=g17YO9lSuqA
Questions? Comments? Corrections?